4¼ x 5½" (mini)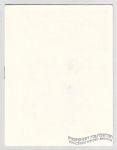 This is the "Special Coverless Issue" with no cover art on the front but cover parodies on the inside.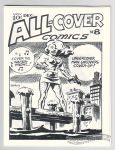 Hilary Barta's occasionally-published collection of faux comic book covers. Each issue is numbered but I'm not sure that any of them are consecutive.
Some (not all) copies are unstapled.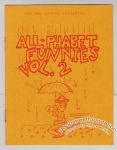 Chris Bors organized this alphabet-themed project where every page represented a different letter.
Red ink on orange stock.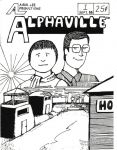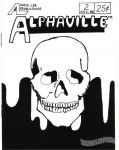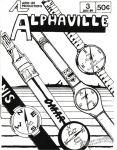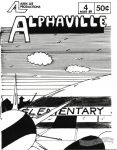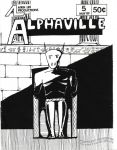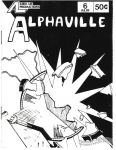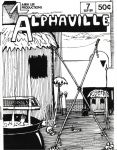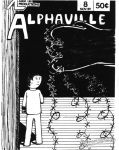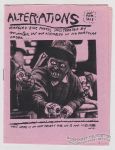 Contains some funny manipulations of photos, mostly in the form of hand-drawn enhancements (like the cover).

No Way Secret Publication #3.