Canada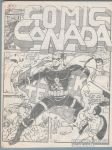 Contents include: article on Mr. Terrific; ama-hero comics (Freedom Fighter, Green Ghost); commentary on Jules Feiffer's The Great Comic Book Heroes; "In Defence of the Code" article; "Racial Prejudice in Comics" article; more.
Characters in art include: Black Terror, Mandarin, Kato, Yellow Claw, Chop-Chop, Mr. Terrific
Xerox or mimeo?, corner-stapled.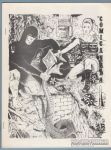 Contents include: article on Flash Gordon; ama-hero comic strips (Freedom Fighter, Astro); article on Star Studded Comics (Canada); a Conan comics adaptation ("The Usurper"); more.
Offset, side-stapled.

- 28 pages (saddle stitched)
- Colour cover/ B&W interior
- Sized to 5 1/2" x 7 1/2"

This comic collects Dexter's comix from the Texan zine, ButtRag Mag (edited by Jaimie Hashey) as well as from Dan Taylor's Pork Belly #7, Yuck! Comics #2 and Spunk Comics #1. There's also a 4-pg Animal Antics story, "Down the Ol' Rabbit Hole", which was previously unpublished as of this printing.

Note: The opening story, "Shits 'n' Giggles" first appeared in Yuck! Comics #2 but has since had new panels added for inclusion in this comic.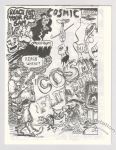 AKA Cosmic Flotsam
Jam comix by members of the Canadian art collective, Freekluck.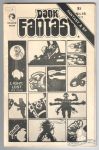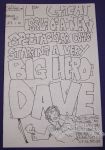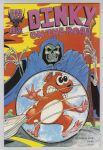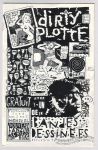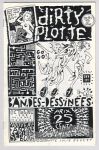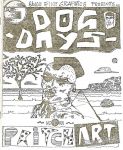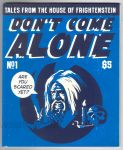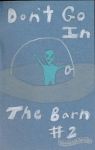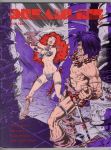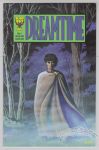 Roughly 6¾ × 10¼"
24 pages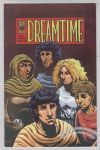 Roughly 6¾ × 10¼"
24 pages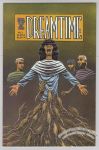 Roughly 6¾ × 10¼"
24 pages