USA
Results 10861 - 10871 of 10871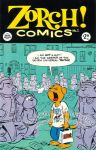 Saddle-stitched, b&w interiors.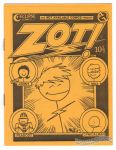 1st printing has Not Available logo in the upper right corner. At least some of the first printing were signed and numbered by Feazell and McCloud.
1st printing: November 1985 (700 copies, Eclipse/Not Available logos)
2nd printing: June 1986 (no Not Available logo in corner, printed by Bob Conway's Phantasy Press)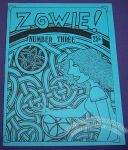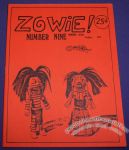 There may be more contributors not listed above.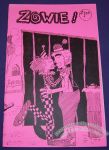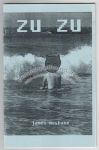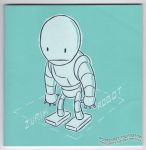 Two-color screenprinted cover on cardstock.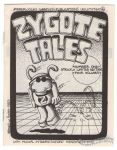 Signed/numbered edition of 220.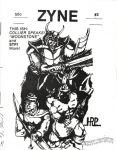 There may be more contributors than listed above.
Published in 1985?