Canada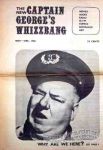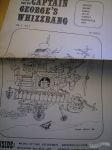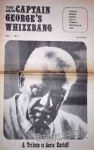 "A Tribute to Boris Karloff"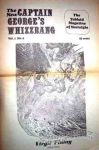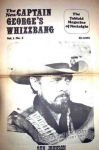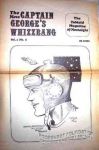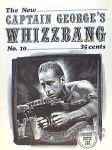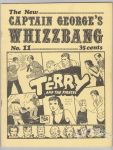 Subjects of this issue include: pulp magazines, movie stuntmen, 'The Films of John Wayne', actress Susan Hayward, Milton Caniff's 'Terry and the Pirates', V.T. Hamlin, two pages of reprinted comic strips of the '30s, two pages of old ads for new books by Edgar Rice Burroughs, Orson Welles' 1938 'War of the Worlds' broadcast, and more.
Roughly 8¼ × 10¾"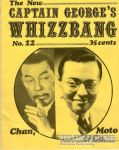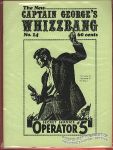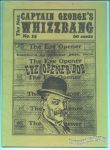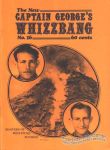 "Masters of Miniature Mayhem"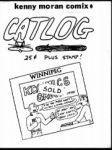 Is this actually a catalog?
[Note: At least one image in this entry was found online (probably at an auction site) and saved for personal use. And then the Database project came along! If you recognize your image we'd like to have your permission and would love to give you credit for your work. Please contact us through Site Info > About in the main menu up top.]