Mini-Comics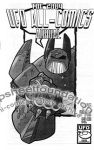 United Fanzine Organization memberzine.

AKA Twenty Eleven Creative Review.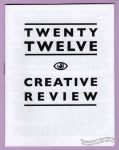 AKA Twenty Twelve Creative Review.
Copies were printed as needed. Some have a January date and there may be some with a February date as well.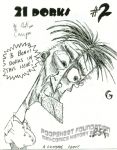 [Note: At least one image in this listing was found online (probably at an auction site) and saved for personal use. And then the Database project came along! If you recognize your image we'd like to have your permission and would love to give you credit for your work. Please contact us through Site Info > About in the main menu up top.]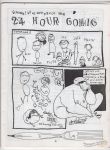 Published in late '90s (1997 or so)?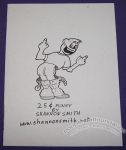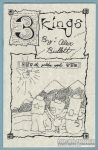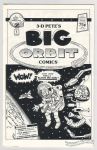 Observational comics mostly having to do with pop culture.
1st printing: ?
2nd printing: 1988