Advertising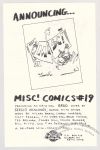 Two-sided flyer for Misc! #s 19 and 20.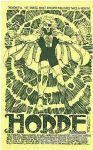 Resembles the centerspread from the Tales Too Tough for TV ad supplement.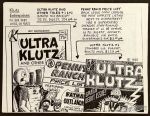 Ad promoting Ultra Klutz #1 (underground), Ultra Klutz and Other Tales and the Penny Ranch Price List. Printed as the back cover for Social Commentary for Our Times #2.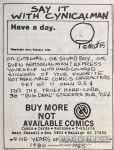 Scanned advertisement from Fan Scene #3 (Kevin Collier, 1985).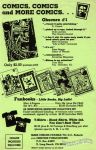 [Note: At least one image in this entry was found online (probably at an auction site) and saved for personal use. And then the Database project came along! If you recognize your image we'd like to have your permission and would love to give you credit for your work. Please contact us through Site Info > About in the main menu up top.]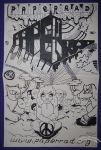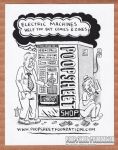 Flyer designed and illustrated by Chris Cilla. Probably produced somewhere between 2006 and 2010.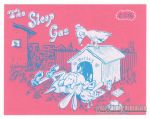 Two-sided, silkscreened postcard promoting Chris Cilla's The Sleep Gas publishing in late 2019 by Fantagraphics.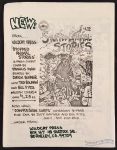 Back cover of APC Tales #15.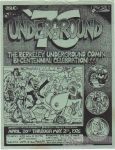 Flyer promoting the '76 underground comix con put together by Clay Geerdes. Held at the University of California at Berkeley (Pauley Ballroom).
I think other artists on the flyer are Jim Siergey, Robert Armstrong and Terry Beatty (?).