Teri S Wood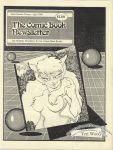 Small press comics news and reviews, brief interview with Ian Shires (by Jon Dodson) and more.
United Fanzine Organization memberzine.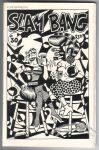 Contents include a seven-page interview with Clay Geerdes.
Cardstock cover
There may be more contributors than listed above.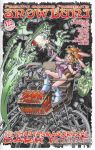 Full-color covers, saddle-stitched, color/b&w interiors.
Teri Sue Wood credited as Resa Challender.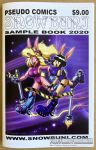 Collection of Snowbuni excerpts from other published comics.
Saddle-stitched, some interior color.
At least one previous edition (if not all) were simply titled Snowbuni on the cover (listed here in the Database as "Snowbuni [sampler]").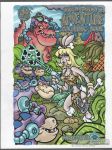 Saddle-stitched, b&w interiors.