You are here:  

Amy Frushour
Ted White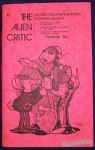 Interview with R.A. Lafferty.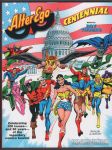 Roy Thomas on DC in the '80s; origins of Alter-Ego; tributes; The 1964 Super Hero Calendar; Fawcett Collectors of America; more.

Perfectbound book.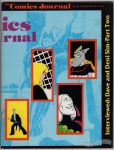 Second part of an interview with Dave and Deni Sim (Loubert).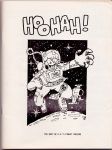 Hoohah! was an EC fanzine that ran for ten issues, between 1955 and 1958, with the distinction of being active during the heyday of the publisher it celebrated.   This collection gathers the best of those ten issues.