Steve Harper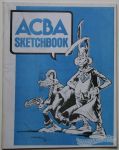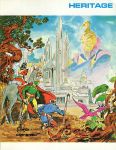 Doug Murray and Richard Garrison edited volumes #1a and #1b, and published volume #1a.  Bruce Hershenson, however, published volume #1b.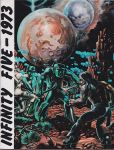 Features interview with Richard Corben.  A color print by Bernie Wrightson ("The Cryptics") was inserted as a bonus.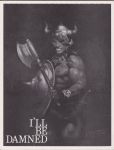 Interviews with Mike Kaluta, Vaughn Bode, Tom Sutton, John Severin, Bernie Wrightson, and Jeff Jones.  Strips by Steve Hickman, Jim Miller, Vaughn Bode.  "The EC Answer to Comic Book Originality" by Meade Frierson III.
The second image is simply a color scan of the original cover painting.