Sheryl Birkhead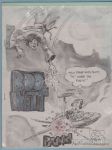 Canadian SF zine with some comix tendencies.
Mimeo/xerox?, side-stapled.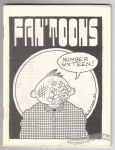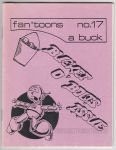 Robot-themed issue.

MUPubs #061

1st printing: 1987
2nd printing: ?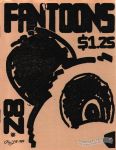 Edd Vick's long-running anthology that was often a mix of comics, prose, sf, anthropomorphics and fantasy.
Characters appearing include Ziggy, Bambi and Godzilla.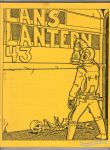 Contents include articles (travel, Christian SF/F), fiction, an Arthurian filmography, con reports, a seven-page listing of recent fanzines, book/movie reviews, lettercol, more.
There may be more contributors than listed above.
8½ × 11"
168 pages