Scott Krakowski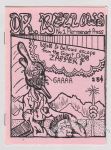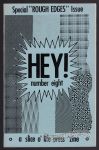 Cardstock covers
There may be more contributors than listed above.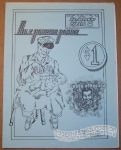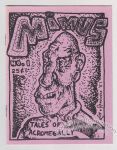 Signed/numbered edition of 100.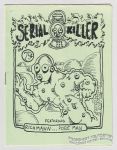 One mini from a set (all with the same title) organized and distributed by Edd Vick.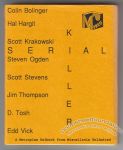 This was a project put together by Edd Vick which consists of eight mini-comics all with the title "Serial Killer" and all by cartoonists who were living in the Dallas / Ft. Worth area at the time the project was conceived. I believe each contributor actually published their minis and Vick sold them as sets.
64 pages total (plus wrap)
Numbered edition of 100
I believe it was originally released in shrink wrap.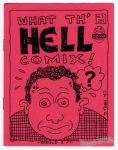 Completed mini from the first Dallas Fantasy Fair Mini-Comics Workshop led by Hal Hargit and David Tosh.
Red copy is 1st printing. Unsure if the orange was from the same printing or not.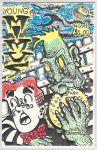 Archie and Jughead appear on the cover. Occasional Subgenius references.
At least some copies have hand-colored covers.
5½ × 8½"
16 pages