Sam Henderson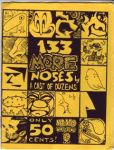 Self-explanatory title!
There may be more contributors than listed above.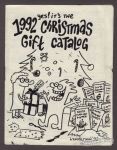 Mini-comic/greeting card.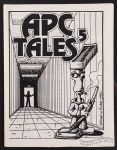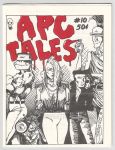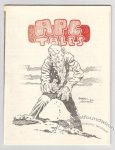 Possibly #16?
Two-color cover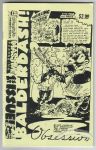 There may be more contributors than listed above.
Published in 1988 or '89?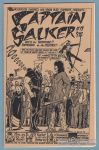 Punk/newave-influenced retro/future sci-fi minicomic by Doug Holverson (Interstellar Overdrive, Fanboy).
Initial entry created from "newly released" info in Fan Scene #3 (Kevin Collier, 1985). The cover image in this entry was taken from a review in the same issue. A proper cover scan would be preferable.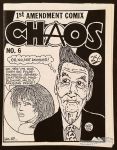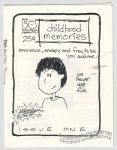 1st printing: ?
2nd printing: 1988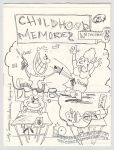 Autobiographical cartoons themed around childhood.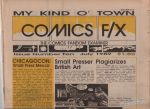 Inside this issue: Bruce Sweeney's "Underground Station", an interview with Carole Sobocinski (Zabawny), an intro to Wow Cool and the Art Dicks by Sam Henderson, a letter from Harlan Ellison, news, tons of minicomics reviews (including lots of cover scans and art samples), columns, comic strips and more.
Letters from Harlan Ellison, Steve Keeter, Colin Upton, Susan Dorne, T.M. Maple and Bruce Lewis.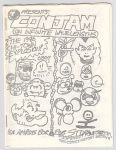 AKA Conjam 5. What are the previous issues?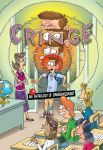 From the Birdcage Bottom Books site: "Cringe: An Anthology of Embarrassment collects over twenty stories of personal humiliation, shame & awkwardness from a variety of indie cartoonists.
Edited by Peter S. Conrad.
Full-color cover with b&w interior. Perfect-bound softcover.