Randy Paske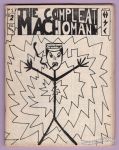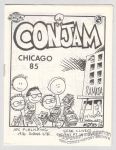 Stick figure jam comic between the APC, High School Comics and Not Available guys.
Some copies were untrimmed/unstapled and designed to unfold.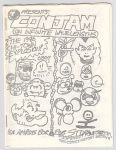 AKA Conjam 5. What are the previous issues?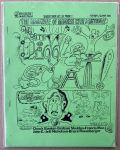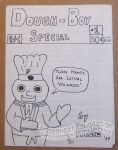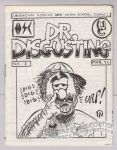 1st printing: March 1984
2nd printing: ?
3rd printing: June 1985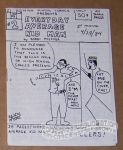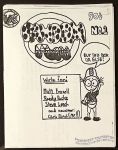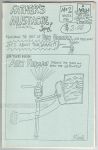 A collection of Pert Herman comics with appearances by Asinine Head, Flexia Bast and the Quaker Oats Man.
5½ × 8½"
40 pages
Publish date 1986 or 1987?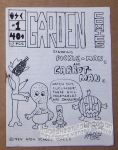 1st printing: 1984
2nd printing: ?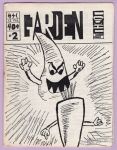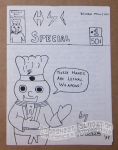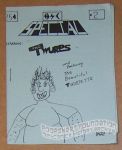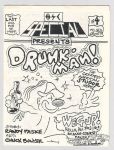 Comic featuring Drunk Man.
2nd printing indicated on front cover.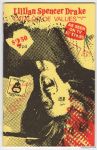 Faux parody catalog edited and published by Mark Martin.
Two-color covers, some interior color.
1st printing: 1988
2nd printing: date?, published in association with Tundra Publishing, edition of 500 (indicated by a note on the inside back cover)
There may be more contributors than listed above.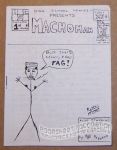 Written by Randy Paske and drawn by Paul Curtis?
10 pages including one fold-out three-page spread.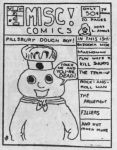 Two printings? 20 pages? Published in 1984?
The cover image was taken from a news release in Fan Scene #1 (Kevin Collier, 1984). A proper cover scan would be preferable.