Micah Liesenfeld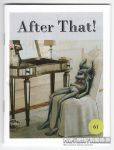 Debut issue of Micah Liesenfeld's continuation of D. Blake Werts' Copy This! / Copy That! title that spotlighted small press creators.
Interview with Chad Woody with plenty of art by Woody and others.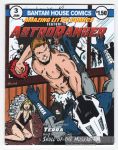 Full-color covers, b&w interiors.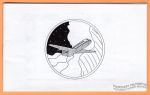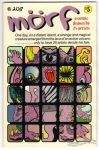 Jam comic by 25 artists in which each artist only saw the page before theirs. When all the drawings were done Billy McKay wrote a story around them.
Full-color throughout.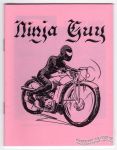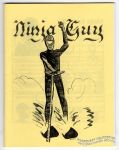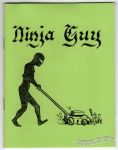 24 pages plus vellum overlays for the first and last interior pages.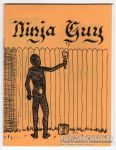 Printed in sepia-colored ink.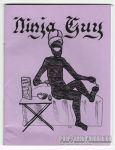 Printed in sepia-colored ink.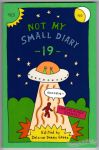 Autobiographical comics on the theme of Unexplained Events.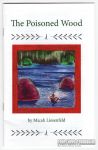 Prose story illustrated in full-color by Micah Liesenfeld.