You are here:  

Micah Liesenfeld
Micah Liesenfeld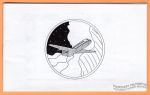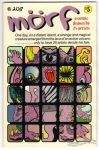 Jam comic by 25 artists in which each artist only saw the page before theirs. When all the drawings were done Billy McKay wrote a story around them.
Full-color throughout.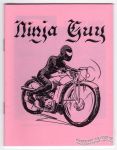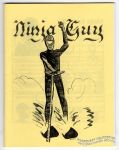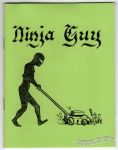 24 pages plus vellum overlays for the first and last interior pages.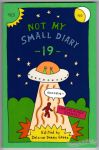 Autobiographical comics on the theme of Unexplained Events.