Marc Myers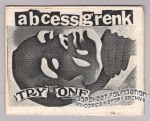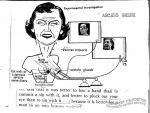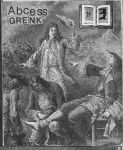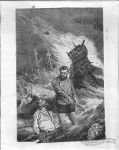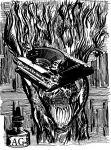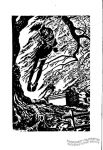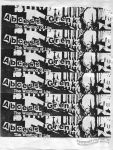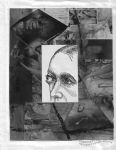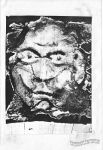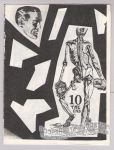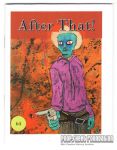 Micah Liesenfeld's continuation of D. Blake Werts' Copy This! / Copy That! title that spotlighted small press creators.
This is an all-art issue.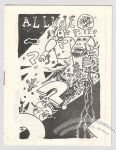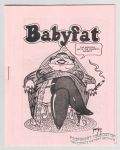 #188 in Jay Kennedy's Official Underground and Newave Comix Price Guide.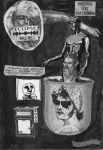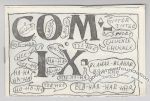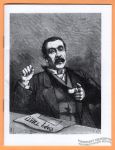 This issue is all mini-comics news but also came with the separate Creatures of the Deep mini.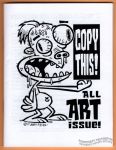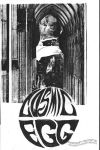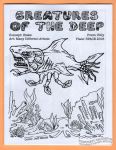 Minicomics collaboration produced at the SPACE con.