Maggie Resch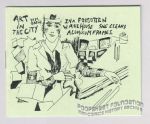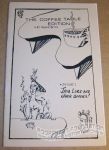 Published by Starhead Comix?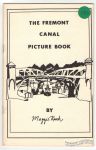 Illustrated history of Seattle's Fremont Canal.

Numbered edition of 60.
Outside In was a mini that collected artist self-portraits.
Other contributors I'm not sure about: Counts, Scott (Roman?), Patterson (Dave?), Lambright (Mary?)
[Is the scan here actually of the front cover?]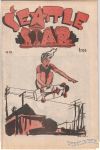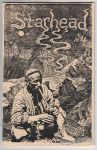 Appearance by Aslan from The Chronicles of Narnia.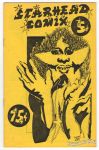 Edited by Michael Dowers.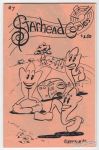 Music-themed issue.
Characters appearing in art or comics include Albert Einstein, Elvis Presley, Franklin Delano Roosevelt and Charlie Parker.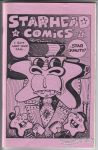 Numbered edition of 113.
5½ × 8½"
36 pages
Full-color covers