Leonard Rifas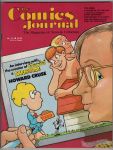 Interviews with Howard Cruse and Dan Day.

Free local comics tabloid.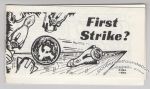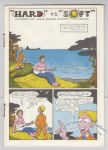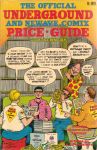 Released in both hardcover and softcover.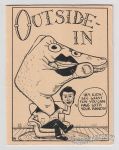 Outside In was a long-running series that collected artist self-portraits. Originally begun by Steve Willis, this issue is from the Starhead Comix run.
Cardstock covers.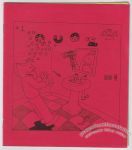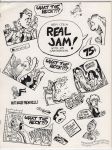 Jam comix featuring comic book artists, syndicated strip cartoonists and editorial cartoonists.