Larry Towsley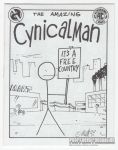 Published by Alternating Crimes (as an insert?) for Scream Magazine. Contains a Cynicalman story and a possibly-autobiographical strip by Feazell, plus back cover art by Larry Towsley.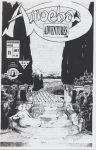 United Fanzine Organization / Small Press Syndicate memberzine.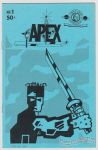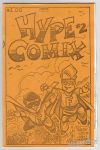 This issue's theme is superheroes.

Interiors printed on various colors of paper.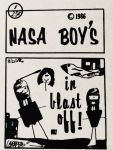 The cover image in this entry was taken from a listing in Comic Update #9 (Andrew Roller, 1987). A proper cover scan would be preferable.