Henriette Valium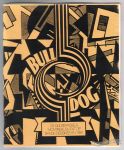 Some English, but mostly in French.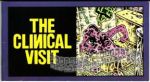 Full-color covers.
Approx. 5½ x 3".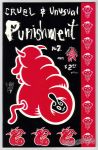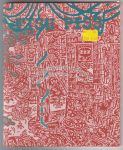 Includes intervews with a drug smuggler and "hemp visionary" Larry Duprey.
Cover screenprinted by Mille Putois.
There may be more contributors than listed above.
7 × 8½"
80 pages
Silkscreened cover
Multiple ink colors used throughout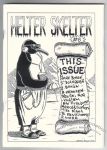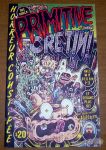 From Michael Dowers: "This is a GIANT comic book hand-silkscreened by Valium. The covers are in full color. The centerspread is a GIANT full-color poster. Also included within is a whole other hand-silkscreened 36-page 5½ × 8½" art book. Another full color card is enclosed in the smaller art book. The book is done as a 69 style flipbook with half in French and the other half are the same pages in English."
Roughly 14¼ x 22¾"
54 screenprinted pages plus 36-page insert
Published in 1992 or '93?
Later published by Fantagraphics in a smaller format.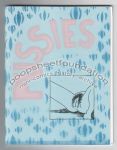 Anthology mini on a self-explanatory theme.
4¼ × 5½"
44 pages
Hand-stenciled cover (I believe the text on the covers is actually a fluorescent orange)
Eight interior pages in color
There may be more contributors than listed above.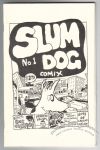 5½ × 8½"
40 pages
Cardstock cover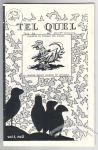 Some content is in English, some is in French.
This issue also includes 'You're Young, It's Dark, Your Bladder's Full', an eight-page mini-comic insert by Colin Upton and Stinkey.
5½ × 8½"
32 pages plus insert