Gary Brown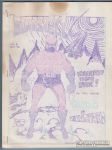 Comics, art, fiction and articles. Contents include: "The King Line: New Company with Old Favorites" article, "The World Report on the UFO-Flying Saucer Question" article, more.
Ditto printed, side-stapled.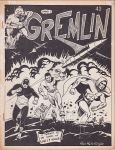 Includes interviews with Joe Kubert, and Murray Boltinoff.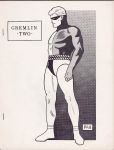 Interviews with Roger Brand, Hal Foster, Tom Ryan.  Biography of Neal Adams, with index of his work.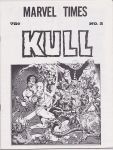 Marvel Times ran for a total of three issues.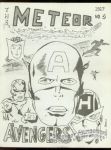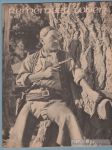 Nostalgia fanzine. Topics include the Maverick TV show and comic books, the "I Love a Mystery" movies, Flash Gordon, more.
Offset on newsprint.