G Raymond Eddy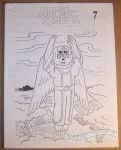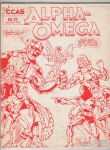 Christian comics APA.

This issue was mailed in two sections.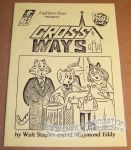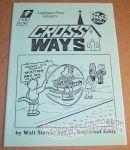 Pizazz Comics memberzine.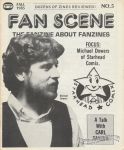 Fanzine/small press comics news, reviews, ads, some comics, interviews with Michael Dowers and Carl Taylor.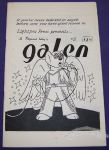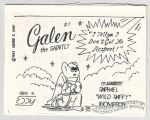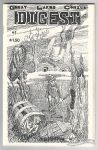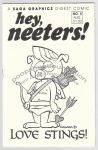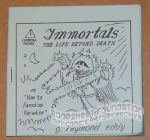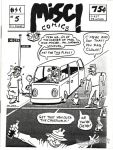 Seems to be at least two printings. 1st is indicated on cover but there was another run with that info removed (see photos).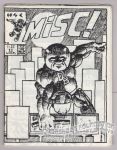 1st printing: ?
2nd printing: indicated on the bottom of the second contributors' page
Outside In was a long-running mini that collected artist self-portraits.

There's one more contributor I'm not sure about, Phillips (Scott?).

1st printing: 1983, 150 copies
2nd printing: 1984, 20 copies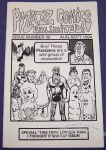 Pizazz Comics publishing co-op newsletter.