Edward Bolman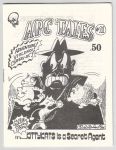 Features Edward Bolman's "Kitty Kats Is a Secret Agent" origin story.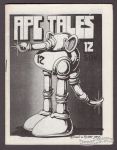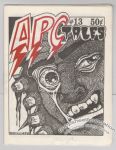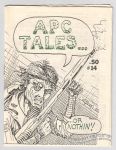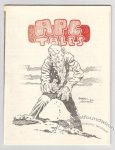 Possibly #16?
Two-color cover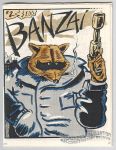 The previous issue was titled 'Banzai Press Presents'.

Saddle-stitched. Some copies have hand-colored covers.

Published in 1987 or '88?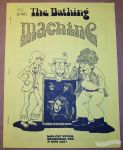 "Humor/adventure story about a bubblegum rock group in a fantasy/medieval setting."
26 pages? Published in 1985?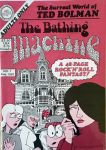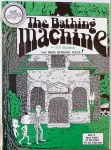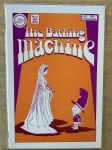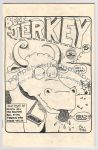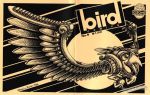 Bird-themed comics anthology. Includes a short article about the Trashmen ('Surfin' Bird') and a review of Tequila Mockingbird.
Numbered edition of 100.
Cardstock covers.
Wraparound cover.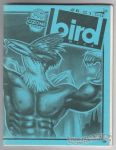 Bird-themed comics anthology.

Appearance by Howland Owl (of Pogo).

Bolman's contribution is a mass printing of his Naugacomics #392 (as a cardstock centerspread).

Wraparound, cardstock cover.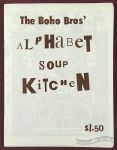 Humorous A-Z collection of illustrated poems alternately started and finished by Edward Bolman and Wayno.
Appearances by Morty the Dog and Neil Innes.
No Way publication #10.
2nd edition was later published by Jabberwocky Graphix.
Rhyming alphabet jam with Wayno and Edward Bolman trading off from panel to panel.
Full-color cover on coated stock. Cover by Wayno and colored by Brad W. Foster.
The 1st edition was published as a smaller mini-comic by Wayno.