Ed DeVore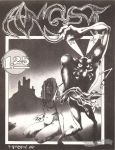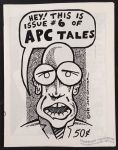 There may be more contributors than listed above.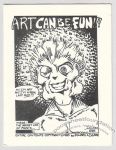 Minicomic on the subject of art.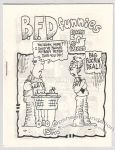 #254 in Kennedy's Official Underground and Newave Comix Price Guide.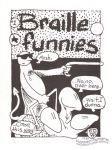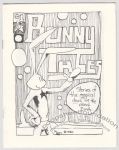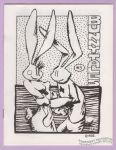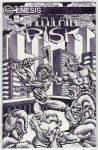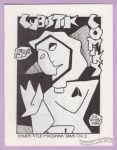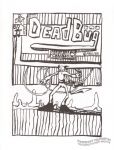 Ed DeVore says that the publication date is 1980 despite the "1983" references.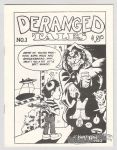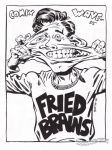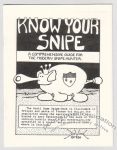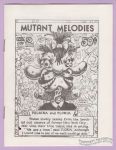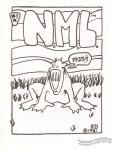 According to Ed DeVore, this mini was drawn entirely with his non-dominant hand.