Douglas ONeill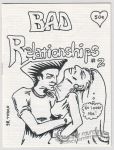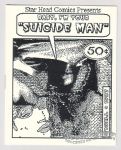 Trippy computer-generated comix.
3¾ × 4¾"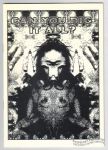 Trippy, lo-fi photo manipulation done on a computer in the late '80s.
5½ × 7¾"
16 pages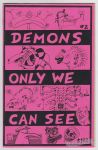 Second collection of "exquisite corpse" jam drawings. The inside back cover contains self-portraits and short bios for each contributor.
Printed on various colors of paper stock.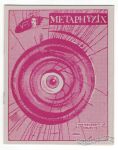 Printed in magenta ink (throughout) on cardstock.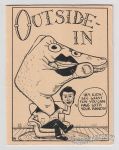 Outside In was a long-running series that collected artist self-portraits. Originally begun by Steve Willis, this issue is from the Starhead Comix run.
Cardstock covers.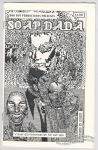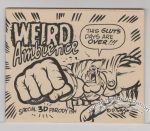 San Diego Comic-Con souvenir mini. Appearances by Binky & Bongo from "Life in Hell" and Megaton Man.