David Heath Jr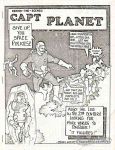 [Note: At least one image in this entry was found online (probably at an auction site) and saved for personal use. And then the Database project came along! If you recognize your image we'd like to have your permission and would love to give you credit for your work. Please contact us through Site Info > About in the main menu up top.]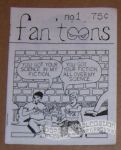 1st printing: 1984, white?
2nd printing: ?
3rd printing: green, from Seattle, late '80s
MUPubs #016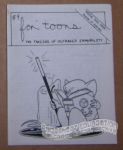 1st printing: 1985, white?, from Euless
2nd printing: orange cover, from Seattle?
MUPress #024
Also: letters from Lynn Hansen, Chris Chrissinger and Charles T. Smith.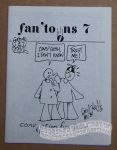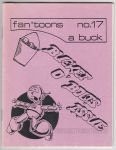 Robot-themed issue.

MUPubs #061

1st printing: 1987
2nd printing: ?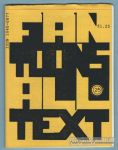 Edd Vick's long-running anthology that was often a mix of comics, prose, sf, anthropomorphics and fantasy.
This is the All Text issue.
MUPubs #081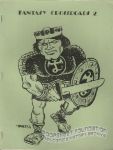 [Note: At least one image in this entry was found online (probably at an auction site) and saved for personal use. And then the Database project came along! If you recognize your image we'd like to have your permission and would love to give you credit for your work. Please contact us through Site Info > About in the main menu up top.]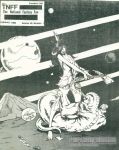 Clubzine of the National Fantasy Fan Federation.