Cary Lee Baker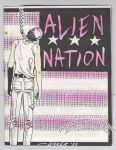 Some copies have airbrushed covers.
8 pages?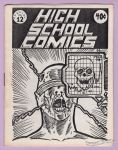 Comics adaptation of David Bowie's "Scream Like a Baby".

Published in 1985 or '86?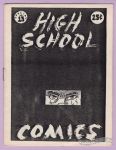 1st printing: 1985
2nd printing: indicated on back cover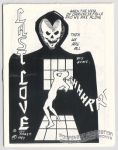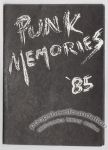 Self-published by Cary Baker?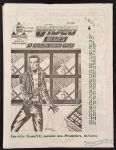 Advertisement for Cary Baker's Video Blues (Fan-Atic Press) from the back cover of APC Tales #14.