You are here:  

Home

>

Bruce Jones
Bruce Jones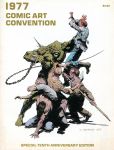 Profile of Bernie Wrightson by Bruce Jones, profile of John Stanley by Don Phelps, auto-bio by Frank Thorne, article about the annual costume parade by Jim Burns.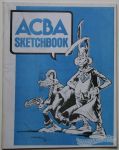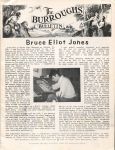 Issue devoted to artist and writer Bruce Jones, featuring an auto-bio by Jones, and three strips by Jones, including two featuring Tarzan.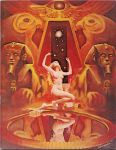 Infinity #3 was published as a two volume issue, each volume running 32 pages.
Features interviews with Jeff Jones, Frank Brunner, Bruce Jones.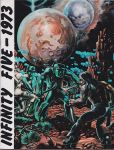 Features interview with Richard Corben.  A color print by Bernie Wrightson ("The Cryptics") was inserted as a bonus.