You are here:  

Home

>

Marilyn Bethke
Bob Pfeffer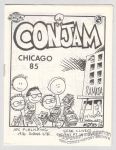 Stick figure jam comic between the APC, High School Comics and Not Available guys.
Some copies were untrimmed/unstapled and designed to unfold.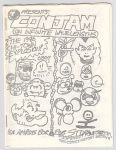 AKA Conjam 5. What are the previous issues?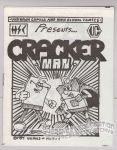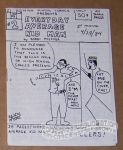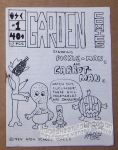 1st printing: 1984
2nd printing: ?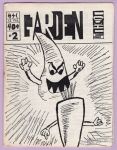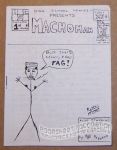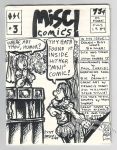 Appearance by Garfield the cat and Jon.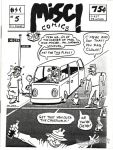 Seems to be at least two printings. 1st is indicated on cover but there was another run with that info removed (see photos).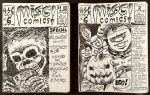 Halloween special published in two sections.
Two printings. The second references the printing in the editorial for each section.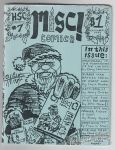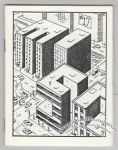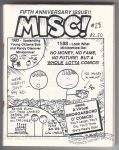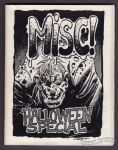 Annual Halloween issue.

1st printing: October 1989
2nd printing: April 1991

I feel like I know contributor "Pee Wee Warhol" by another name but I can't quite put my finger on it.