Ben T Steckler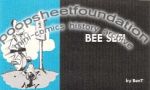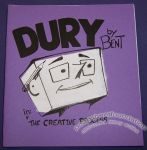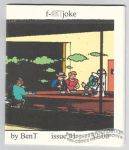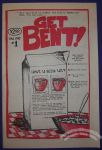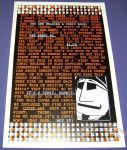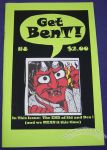 Seen both with the color image pasted on the cover and without.
5½ × 8½"
28 pages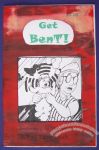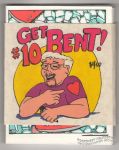 This "issue" of Get BenT! is actually five separate mini-comics, all with color covers and wrapped in a color band. Inspired by rock band Queen's "Somebody to Love" the individual minis are titled "Can", "Anybody", "Find Me", "Somebody" and "To Love". Each is on the theme of love and the set is dedicated to the memory of Freddie Mercury.
80 pages total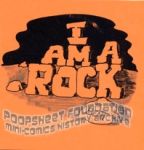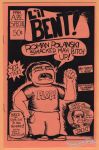 A story based on Ben Steckler's memories of middle school.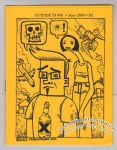 Outside In was a long-running series that collected artist self-portraits and was originally begun by Steve Willis.
4¼ × 5½"
16 pages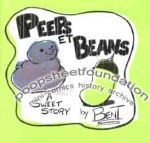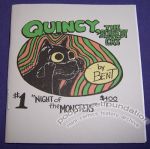 Jack T. Chick tract format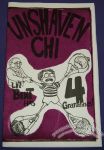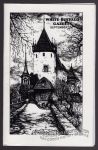 The White Buffalo Gazette is the newsletter / zine that took the place of Steve Willis' City Limits Gazette when it was retired (and it was originally inspired by Bruce Chrislip's zine of the same name as well as Clay Geerdes' Comix World newsletter). Several editors have published their own WBG over the years and it generally always contained comics, art, letters and info on new releases.

This issue is from Larned Justin's run.
5½ x 8½"
36 pages