Bob Vojtko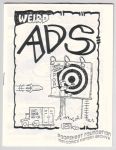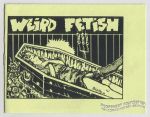 There are two other contributors I'm unsure of ("Billy Ramsweed" and an unsigned page featuring Superman and Lois Lane getting kinky in a phone booth).
Published in 1987?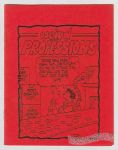 Gags revolving around weird jobs.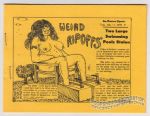 Illustrated weird news stories.
#2185 in Kennedy's Underground and Newave Comix Price Guide.
Published in 1979?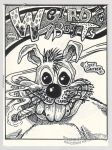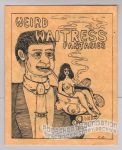 1st printing: ?
2nd printing: 1978 (tan-ish parchment stock)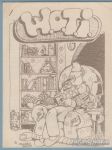 Art and comics plus an article on horror movies.
George Erling may also be a contributor.
9 one-sided pages, corner-stapled.
This issue isn't numbered but I'm assuming it's #4 because of the reference to #3 in the cover art.
Published in 1977?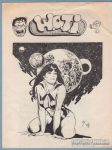 Contents include: an interview with Martin L. Greim, a Cap'n Retro comic, a report on Ray Harryhausen's soon-to-be-released Sinbad and the Eye of the Tiger, more.
Published in 1977?