Bob Vojtko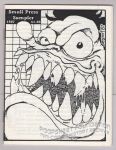 4½ × 5½"
32 pages
There may be more contributors than listed above.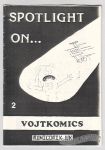 Numbered edition (unsure of print run).
4 × 5¾"
16 pages
Story by Bob & Sue Vojtko, art by Matt Feazell.
Generally speaking, Not Available printings beyond the 1st have a datestamp on the front or back cover which is the printing date of the batch that copy was from. Matt Feazell says those post-1st printings were usually 60 copies or fewer.
1st printing: 1988
Other known printings:
November 3, 2020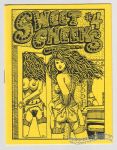 Jim Siergey is credited as "Clint Taurus".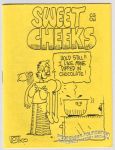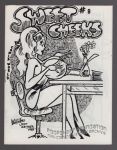 There's one more artist I'm unsure of.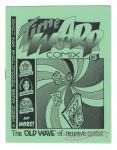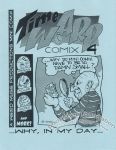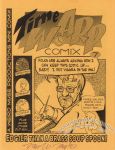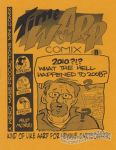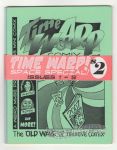 Pack of five issues wrapped by a printed band.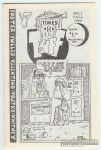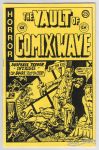 Newave comix anthology of mostly horror-themed comics with an EC Comics homage cover.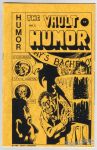 John Howard's back cover depicts some of his characters as well as Morty the Dog, Par Holman, Brad Foster and others.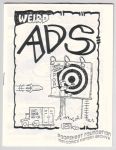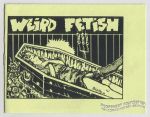 There are two other contributors I'm unsure of ("Billy Ramsweed" and an unsigned page featuring Superman and Lois Lane getting kinky in a phone booth).
Published in 1987?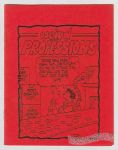 Gags revolving around weird jobs.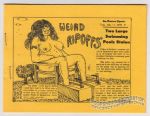 Illustrated weird news stories.
#2185 in Kennedy's Underground and Newave Comix Price Guide.
Published in 1979?