Colin Upton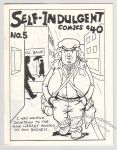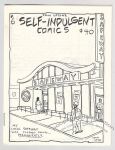 This one's all about the artist's local Safeway.
4½ × 5½"
8 pages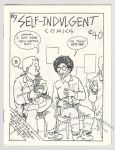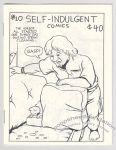 Tintin makes a cameo in this one.
4½ × 5½"
8 pages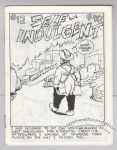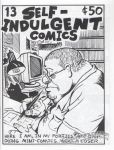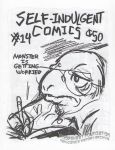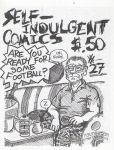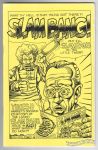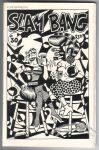 Contents include a seven-page interview with Clay Geerdes.
Cardstock cover
There may be more contributors than listed above.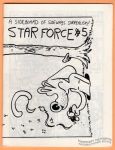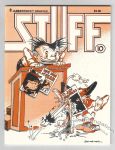 Two-color covers, some interior color.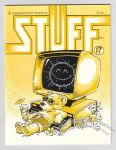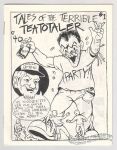 Comix about drinking to excess and the unfortunate results.
4½ × 5½"
8 pages
Publiished in mid to late '80s?