Sean Cliver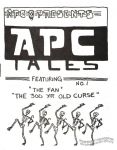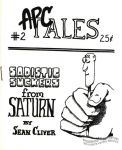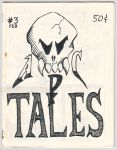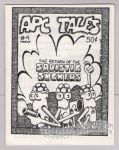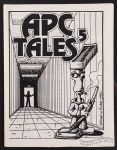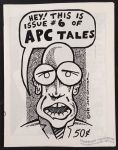 There may be more contributors than listed above.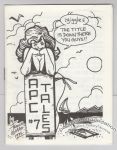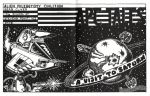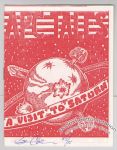 Signed/numbered edition of 15. Uncertain if it was a separate edition or a subset of the regular #8 (with was b&w).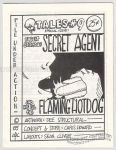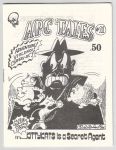 Features Edward Bolman's "Kitty Kats Is a Secret Agent" origin story.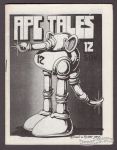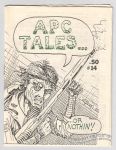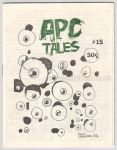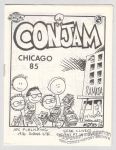 Stick figure jam comic between the APC, High School Comics and Not Available guys.
Some copies were untrimmed/unstapled and designed to unfold.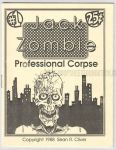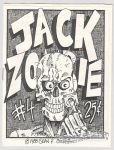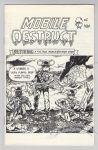 Two printings, one with a 40¢ cover price, the other with 50¢.

Initial entry created from "newly released" info (not a review) in Fan Scene #3 (Kevin Collier, 1985).