Roger May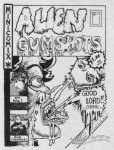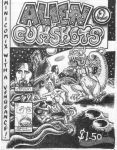 Edited by George Parsons.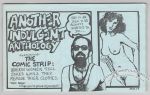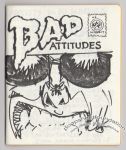 One of Roger May's souvenir minis from the San Diego Con.
3½ × 4¼"
Interiors on white and goldenrod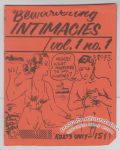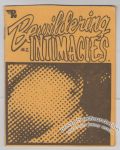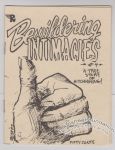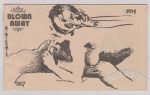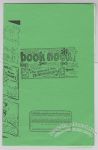 Collection of comix ads drawn by Roger May for a Bay Area comic book store in 1975.
Published in 1975?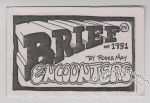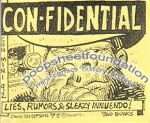 San Diego Comic-Con souvenir mini-comic.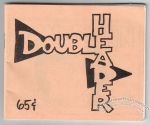 This is a reprint of two Tijuana Bible eight-pagers from the '30s or '40s, one a Dan Dunn, the other a Dumb Dora.
4¼ × 3½"
Published in mid '80s?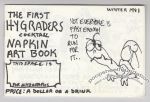 Multiple printings? First printing appears to be numbered.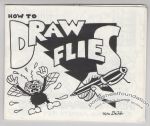 One of Roger May's many souvenir mini-comics produced at and distributed during the San Diego Comic-Con, this one being from the 1984 show.
4¼ × 3¼"
There may be more contributors than listed above.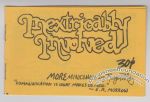 Numbered edition of 105.
Roughly 4¼ × 2¾"
8 pages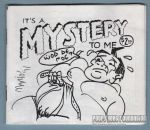 Cartoons and drawings from the 1991 San Diego Comic-Con.