David Lasky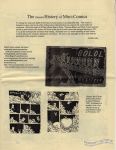 Appears to be a handout that accompanied a lecture by David Lasky. Contains comics excerpts by Mat Brinkman, Steve Willis, Bruce Chrislip, Michael Dowers, J.R. Williams, John Porcellino, Ron Rege Jr. and Jennifer Daydreamer.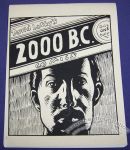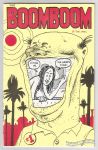 Experimental, thoughtful comics.
Two-color covers, cutout in front cover.
Numbered edition of 500.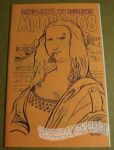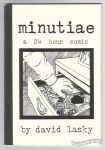 24-hour mini-comic written and drawn by David Lasky. An odd touch for a 24-hour comic, the front cover was drawn by Colin Upton and the back Stefano Gaudiano.
5½ × 8"
28 pages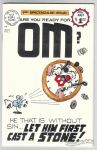 At least some covers were hand-colored.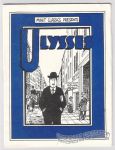 Four printings.
1st printing:
2nd printing:
3rd printing:
4th printing: light blue