Chad Woody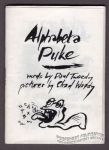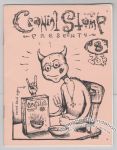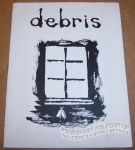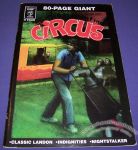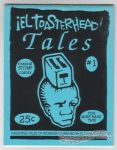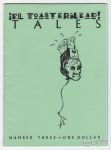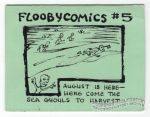 Roughly 3¾ x 2¾".
Folded format that unfolds twice.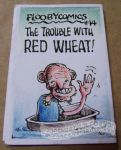 1¾ × 2¾"
8 pages (accordian style)
Full-color throughout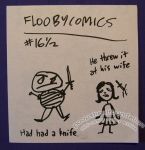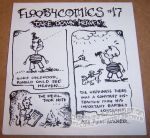 4 × 4¼"
4 pages on cardstock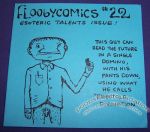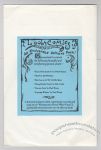 Six round "picture disks" in a sealed envelope which require the Floobycomics Picture Wheel Viewer (!) to properly enjoy.
According to the outer label, reels included are "Satan's Flesh Zamboni" by Edward Bolman, "I Need" by Jeff Nicholson, "Skin Care in the '90s" by Billy Spicer, "Flying Hatchet Comix" by Maximum Traffic and "Cats into Corn" and "Acquiring Wisdom" by Chad Woody.
6 × 9" packaging
Published in the early or mid '90s?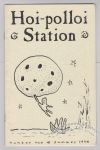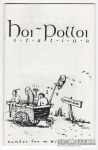 Prose, poetry, comics and art.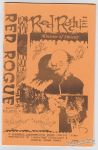 Split zine.
There may be more contributors than listed above.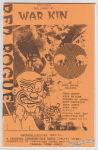 Split comix/collage zine.
Cardstock covers.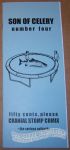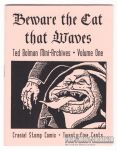 A curated collection of previously-published work by Bolman.
Saddle-stitched, b&w interiors.