Brad W Foster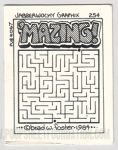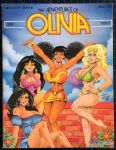 Jab pub #217
Roughly 8¼ x 10¾".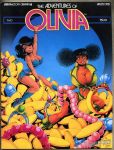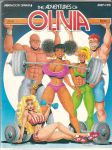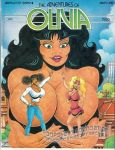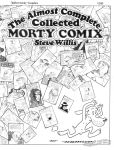 A collection of many of the drawings from Steve Willis' one-of-a-kind Morty Comix (selected from roughly the first 1,000).
Cardstock cover.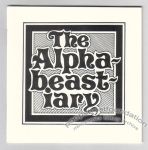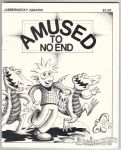 Jam comix between Foster and Willis.
Glossy cardstock cover.
Jabberwocky publication #130.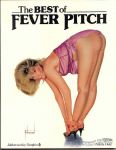 Rhyming alphabet jam with Wayno and Edward Bolman trading off from panel to panel.
Full-color cover on coated stock. Cover by Wayno and colored by Brad W. Foster.
The 1st edition was published as a smaller mini-comic by Wayno.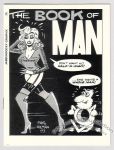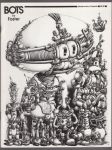 Big magazine-format collection of robot artwork by Brad Foster. This includes mini-comics/zine covers, Mechthings pieces, con badges and lots more.
Roughly 8½ × 11"
Printed on semi-glossy stock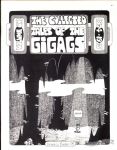 Collection of "Tales of the Gigags" comics originally published in The Battalion, the student paper of Texas A&M University.

Newsprint interiors.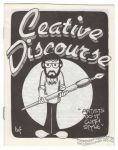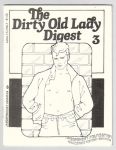 This was sort of the opposite of Jabberwocky's Goodies series and contains saucy illustrations of men by female artists.