You are here:  

Home

>

Christopher Blake Williams
Bill Fitts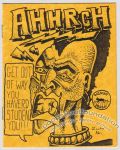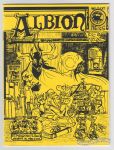 Comics and art by Jerry Collins (Octoberfest, Lightwood) in a fantasy/sci-fi/anthropomorphic vein. This issue is dedicated to Vaughn Bode (who was clearly a big influence) and includes a portrait of him.
5½ × 7¼"
Cardstock cover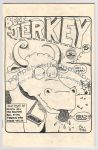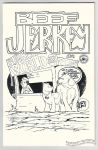 Cover printed on glossy stock.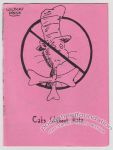 Mini collection of loopy, goopy jam drawings by Jeff Gaither and Bill Fitts.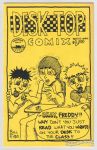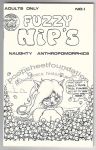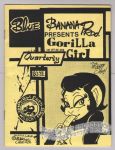 Furry/anthropomorphic, Vaughn Bode-inspired comix and pin-ups.
5¼ × 7¼"
16 pages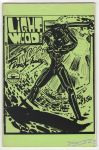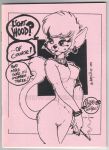 Sci-fi / fantasy comics by Jerry Collins, including a tribute to Japanese artist Reiji Matsumoto.
5½ × 7¼"
Cardstock cover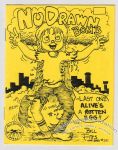 Gag cartoons (many death-themed).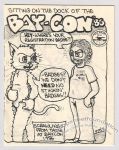 Collection of drawings made at the 1986 Bay-Con.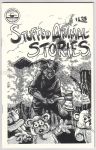 Stories inspired by the artists' "stuffing filled beasties" they had as children.
Glossy cover stock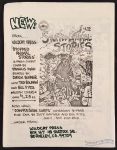 Back cover of APC Tales #15.