Artie Bohm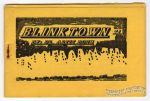 Cartoons created on a Mac.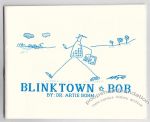 Computer-created comics with various colored inks throughout.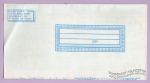 8½ x 14" but sent out folded twice.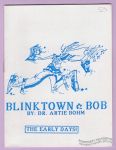 Printed in various colors of toner.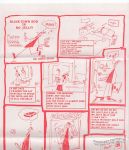 8½ x 14" but sent out folded twice.
Is this actually Blinktown Bob #2? There's no indication but #3 is in this format.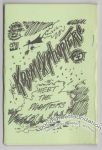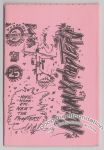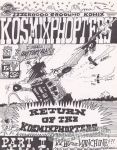 1978?
[Note: At least one image in this entry was found online (probably at an auction site) and saved for personal use. And then the Database project came along! If you recognize your image we'd like to have your permission and would love to give you credit for your work. Please contact us through Site Info > About in the main menu up top.]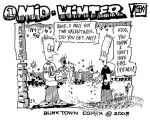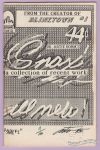 Signed/numbered edition of 100.