Clay Geerdes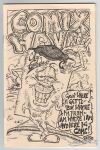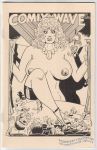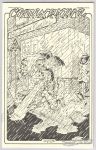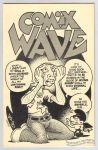 Appearances by a Smurf, the Beatles and Yoko Ono.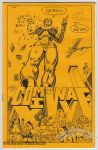 The Joe Zabel cover features characters originally drawn by other newave cartoonists elsewhere (such as Clay Geerdes, George Kochell, Par Holman, Clark A. Dissmeyer, Parsonavich, David Miller, John Howard, etc.) in distressing commentary about the place of minicomix.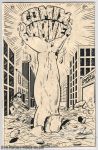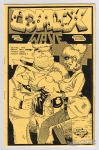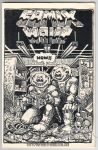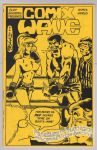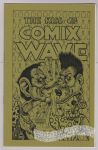 There may be more contributors than listed above.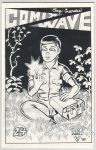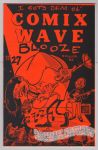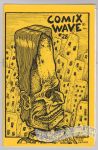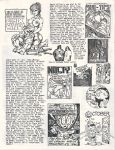 Photo of Kevin Eastman and Peter Laird.