Clay Geerdes

Highlights include Hardman's comic in which Superman pulverizes Lex Luthor for his randy talk about Lois Lane.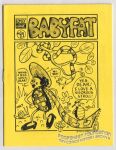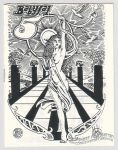 Contains the classic fake news headline by Holman: "Newave Artist Drinks Ink! Inks With Dink!"
There's one other contributor, "PH". I'm leaning towards Par Holman.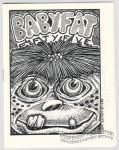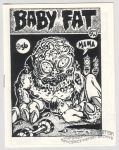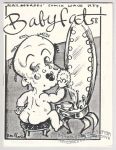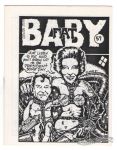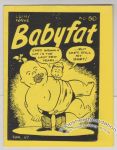 Unstapled, untrimmed issue that unfolds to an 8½ × 11" mini poster by Jim Valentino that's titled "2017: Clay's Den" and depicts Clay Geerdes, Par Holman, Brad Foster, David Miller and Valentino as old men discussing the "Babyfat #5000 comin' up soon".
Published in 1987 or '88?