Michael Dowers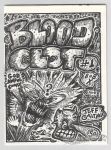 The centerspread unfolds to an 8½ × 11" mini-poster.
12 pages plus fold-out centerspread.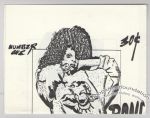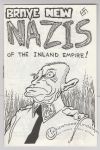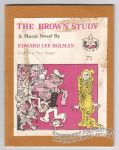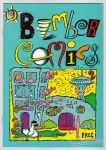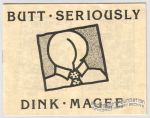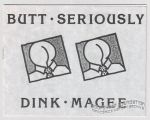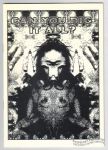 Trippy, lo-fi photo manipulation done on a computer in the late '80s.
5½ × 7¾"
16 pages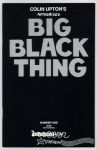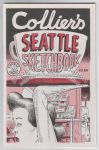 David Collier (Collier's, Drawn & Quarterly) came down from Canada in the summer of 1994 for a visit to Seattle and this volume captures that trip in sketchbook form.
Two-color cardstock cover.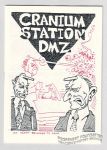 Two editions: 1st from Dada Gumbo, 2nd from Starhead.
3¾ x 5¼"
Two-color cover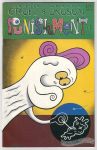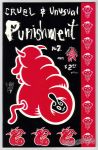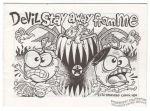 Commentary on religion in the form of a mock Psalm/song.
7 × 5"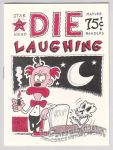 2-color/duotone printing throughout.