Clay Geerdes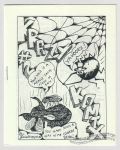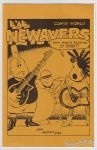 Newave comix artists contribute one page each with a bio of some sort and a childhood photo, plus some comics or drawings.

Cardstock cover on at least some copies.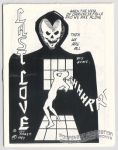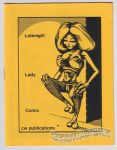 Unsure about the cover artist.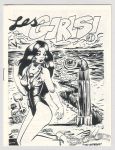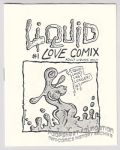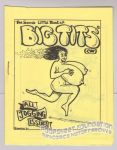 Jogging-themed issue.
AKA The Second Little Book of Big Tits.
#1166 in Jay Kennedy's Official Underground and Newave Comix Price Guide.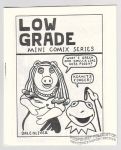 #1191 in Jay Kennedy's Official Underground and Newave Comix Price Guide.

4¼ × 5¼"
8 pages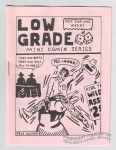 #1192 in Jay Kennedy's Official Underground and Newave Comix Price Guide.

3¾ × 5"
8 pages
#1193 in Jay Kennedy's Official Underground and Newave Comix Price Guide.

4¼ × 5½"
8 pages