Clay Geerdes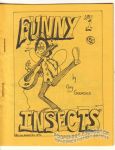 Solo mini by Clay Geerdes.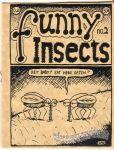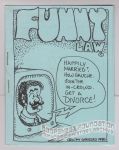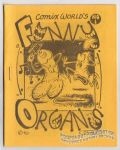 #804 in Jay Kennedy's Official Underground and Newave Comix Price Guide.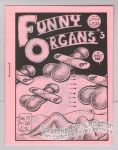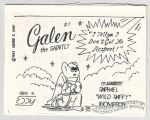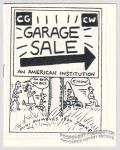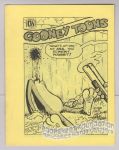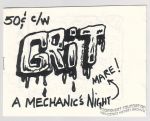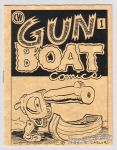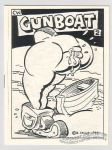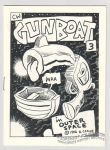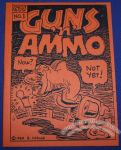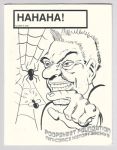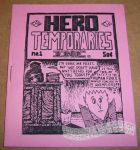 Another edition was published by Matt Feazell / Not Available Comics.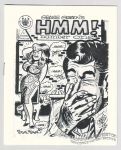 Contains the first part of a "War-Women" comic by Grass Green and Steve Fiorilla (Scam) plus more.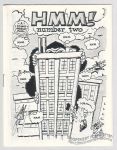 Contains the second part of the "War Women" story.