Clay Geerdes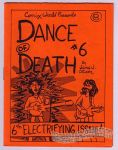 Death-themed cartoons and art by Jane Oliver, Brad W. Foster and Clark Dissmeyer.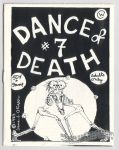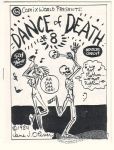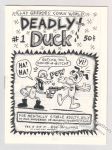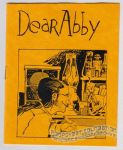 Rock 'n roll themed cartoons.
Appearance by Wendy O. Williams.
Roughly 3¾ × 5".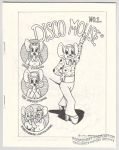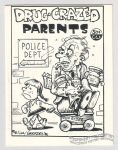 Cartoons poking fun at anti-drug hysteria and legal substance abuse.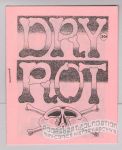 1st edition published by Comix World, 2nd published by Thru Black Holes Comix.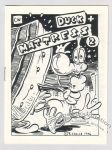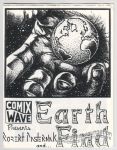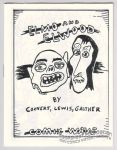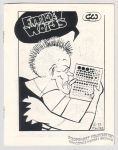 Mini-collection of cartoons based loosely on the title.