Clay Geerdes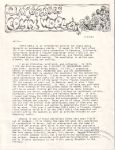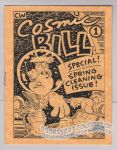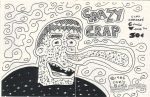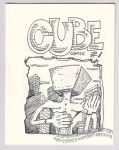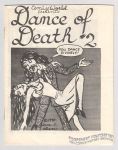 #567 in Jay Kennedy's Official Underground and Newave Comix Price Guide.

Roughly 4 × 5¼".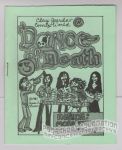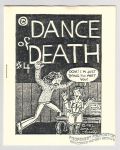 This was an ongoing series edited by Jane J. Oliver (Tales of Jerry). Each issue featured one-page illustrations or cartoons on the title theme and usually featured Jerry the vampire.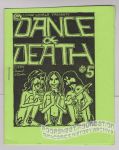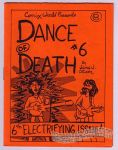 Death-themed cartoons and art by Jane Oliver, Brad W. Foster and Clark Dissmeyer.