1986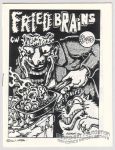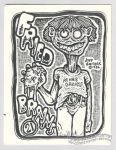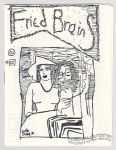 Minicomic with poems and comix in the primitive style of William Dockery (Shaman, Karpet King).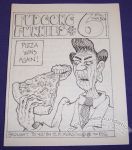 Appearances by Ronald Reagan, Rambo and Godzilla.
4¼ × 5½"
8 pages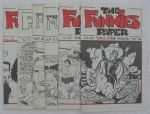 [Note: At least one image in this entry was found online (probably at an auction site) and saved for personal use. And then the Database project came along! If you recognize your image we'd like to have your permission and would love to give you credit for your work. Please contact us through Site Info > About in the main menu up top.]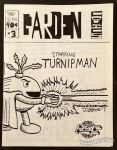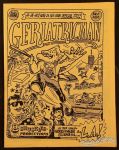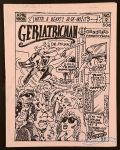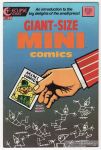 This issue was edited/compiled by Larry Marder.
28 pages plus covers.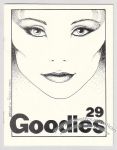 "The Little Book of Naughty Bits"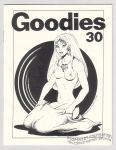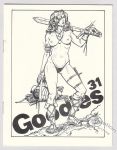 "The Little Book of Naughty Bits"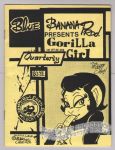 Furry/anthropomorphic, Vaughn Bode-inspired comix and pin-ups.
5¼ × 7¼"
16 pages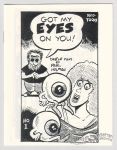 Punny gag cartoons by Par Holman (Noo Toons), all of which star those creepy little eye guys.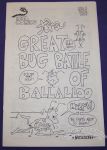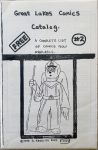 Cover features G. Raymond Eddy's Galen the Saintly.