1984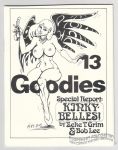 Zeke T. Grim = Kevin Eastman?
4¼ × 5½"
16 pages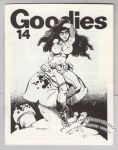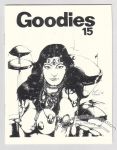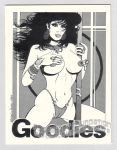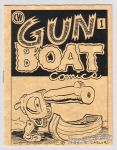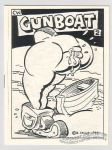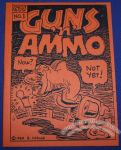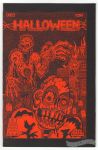 Cardstock cover
Hand-placed image on cover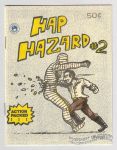 Two versions (printings?) exist. See images.
4¼ × 5½"
12 pages
Color covers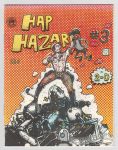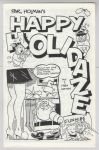 Christmas-themed comic by Par Holman (Noo Toons) starring Santa Claus and a few elves who bear striking resemblances to the Three Stooges.
Signed/numbered copies (25) exist. I'm unsure if it was a separate printing or a subset.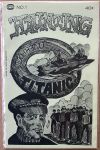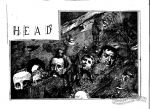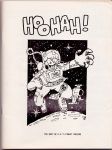 Hoohah! was an EC fanzine that ran for ten issues, between 1955 and 1958, with the distinction of being active during the heyday of the publisher it celebrated.   This collection gathers the best of those ten issues.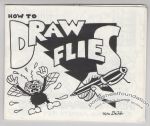 One of Roger May's many souvenir mini-comics produced at and distributed during the San Diego Comic-Con, this one being from the 1984 show.
4¼ × 3¼"
There may be more contributors than listed above.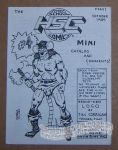 Features a new logo by Tim Corrigan.