2003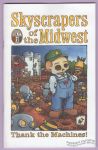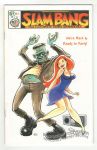 Versions with and without full-color cover exist.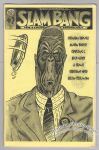 Copies exist with two different yellow cover stock.
5½ × 8½"
32 pages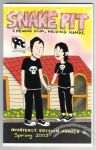 5½ × 8½"
32 pages
Color cover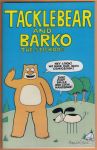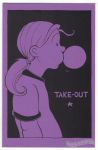 Early self-published mini-comic by Raina Telgemeier.
ISBN 0-9742715-1-9
6 x 9"
28 pages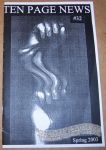 Reviews of zines and comics plus other bits.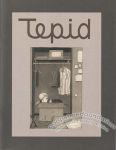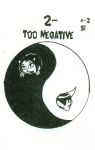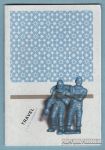 Not actually comics but a travel zine.
Color covers and inside covers, b&w interiors.
1st edition: ?
2nd edition: 2003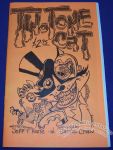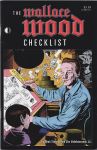 Comprehensive checklist of the work of Wallace Wood compiled by Bhob Stewart and Jim Vadeboncoeur, Jr.
6-5/8 x 10-1/8"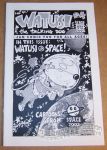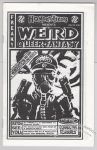 Queer-themed horror comix.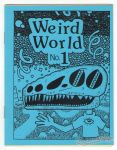 Collaboration between Michael Roden and Andy Nukes with the main characters on each page being by Nukes and the backgrounds being by Roden.
Printed on cardstock.

All art-and-comics issue.