1984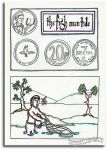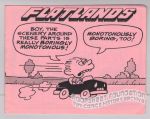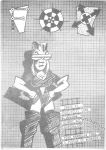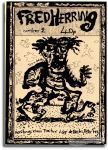 [Note: At least one image in this entry was found online (probably at an auction site) and saved for personal use. And then the Database project came along! If you recognize your image we'd like to have your permission and would love to give you credit for your work. Please contact us through Site Info > About in the main menu up top.]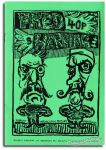 [Note: At least one image in this entry was found online (probably at an auction site) and saved for personal use. And then the Database project came along! If you recognize your image we'd like to have your permission and would love to give you credit for your work. Please contact us through Site Info > About in the main menu up top.]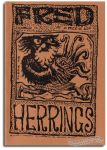 [Note: At least one image in this entry was found online (probably at an auction site) and saved for personal use. And then the Database project came along! If you recognize your image we'd like to have your permission and would love to give you credit for your work. Please contact us through Site Info > About in the main menu up top.]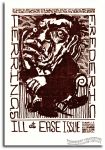 [Note: At least one image in this entry was found online (probably at an auction site) and saved for personal use. And then the Database project came along! If you recognize your image we'd like to have your permission and would love to give you credit for your work. Please contact us through Site Info > About in the main menu up top.]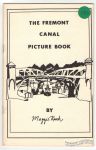 Illustrated history of Seattle's Fremont Canal.

Numbered edition of 60.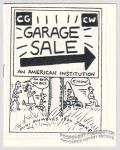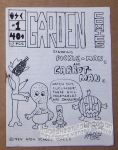 1st printing: 1984
2nd printing: ?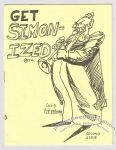 Collects caricatures of great jazz and blues artists such as Louis Armstrong, Fats Waller, Big Bill Broonzy, Blind Lemon Jefferson and others.

Signed/numbered edition of 100.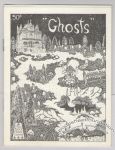 4¼ × 5½"
8 pages on cardstock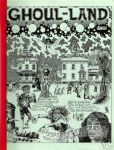 [Note: At least one image in this entry was found online (probably at an auction site) and saved for personal use. And then the Database project came along! If you recognize your image we'd like to have your permission and would love to give you credit for your work. Please contact us through Site Info > About in the main menu up top.]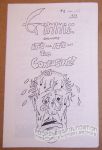 1st HSC printing: 1984 [25 copies?]
2nd HSC printing: 1984?
3rd HSC printing: 1984?, goldenrod
Printing indicated on back cover of each.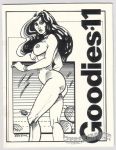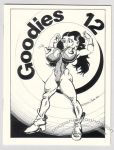 "The Little Book of Naughty Bits"