2007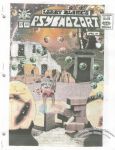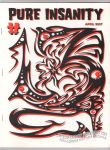 Signed/numbered edition of 50.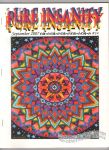 Signed/numbered edition of 50.

Earlier series was in a digest format.

Repetition 1-5
Sound 1-2
Comic Strip Rapture
Sound Over
Stolen Birthday Present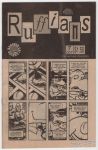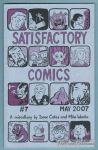 Letters from B. Winter, Rachel Trousdale, Joshua Mehigan, David Quammen and Cathy Leamy.
Two-color card stock covers, b&w interiors.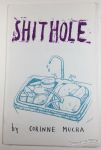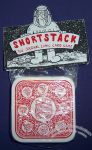 "The Journal Comic Card Game."
In the package is a stack of cards and an instruction booklet. The two-sided cards have rounded corners and are silkscreened on one side.
Cards measure 2½ × 2½".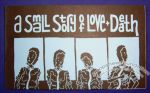 7 × 4"
32 pages, silkscreened cardstock covers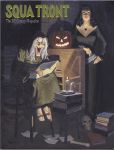 EC fanzine.  Edited by John Benson. Features an interview with Jack Kamen.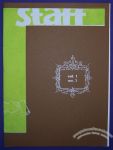 7½ × 10"
28 pages
2-color silkscreened covers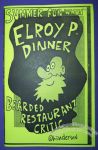 5½ × 8½"
16 pages, cardstock covers
Small Press Syndicate memberzine.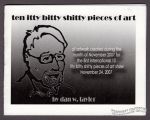 Comprised of artwork created specifically for an art show of the same name.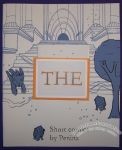 This also comes with a bonus mini called 'The First Big Snow' which fits in that little pocket on the front cover.
32 pages plus insert
2-color silkscreened covers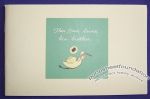 Two editions exist.
5¼ × 3¾"
36 pages
Cardstock cover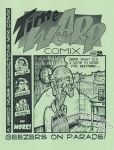 Series published in tribute to Clay Geerdes and his Comix World line of minicomix.